Welcome Sienna Zig-Zag
Who Joined Roscoe in August 2020
In The Previous Home Of
Shetland Sheepdog Cinnamon
And Eskies Pearl & Peppermint
Sienna Arrives In Her New Home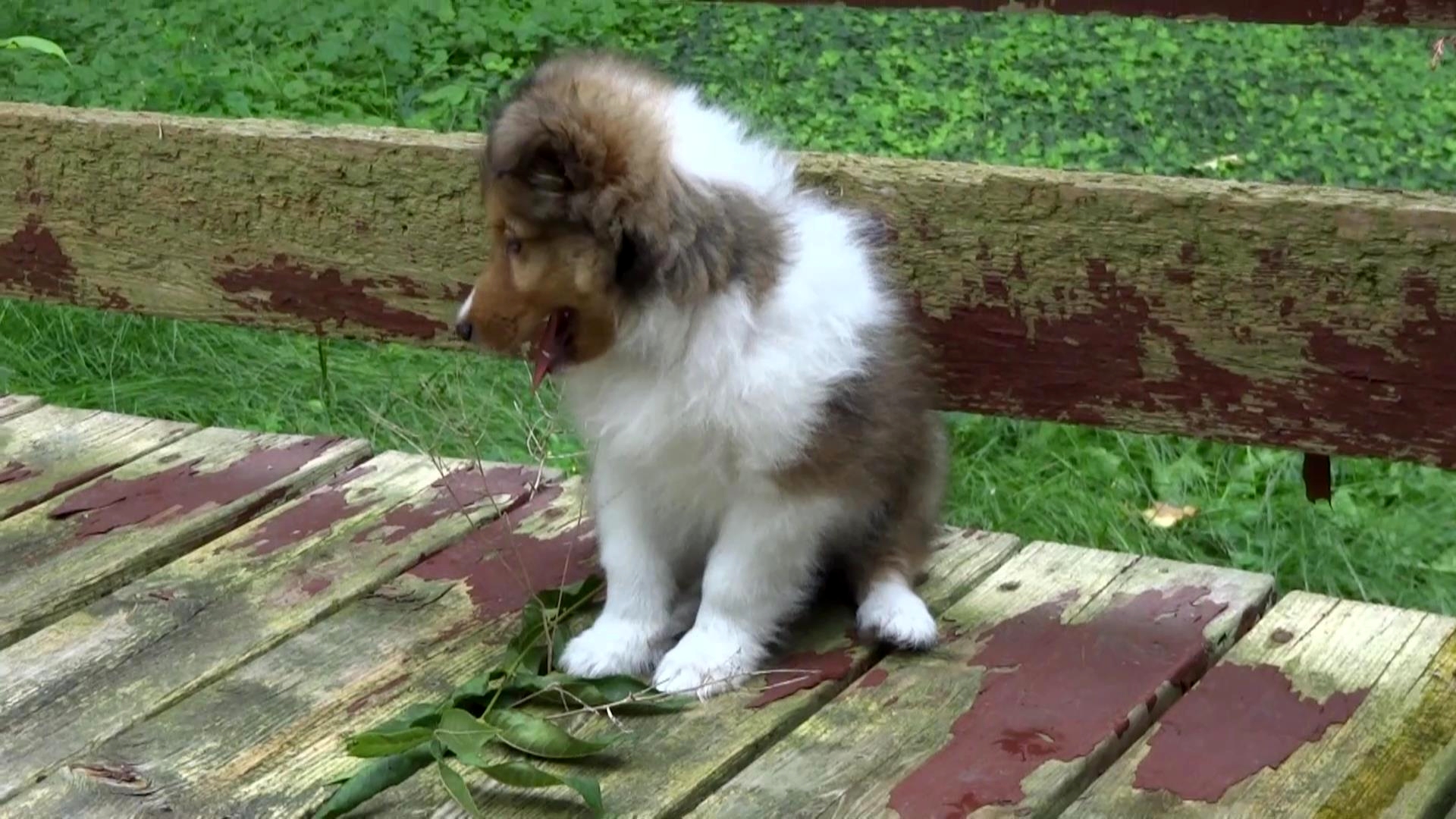 Pearl E. Mae
26 May 2002 - 29 June 2017
American Eskimo Dog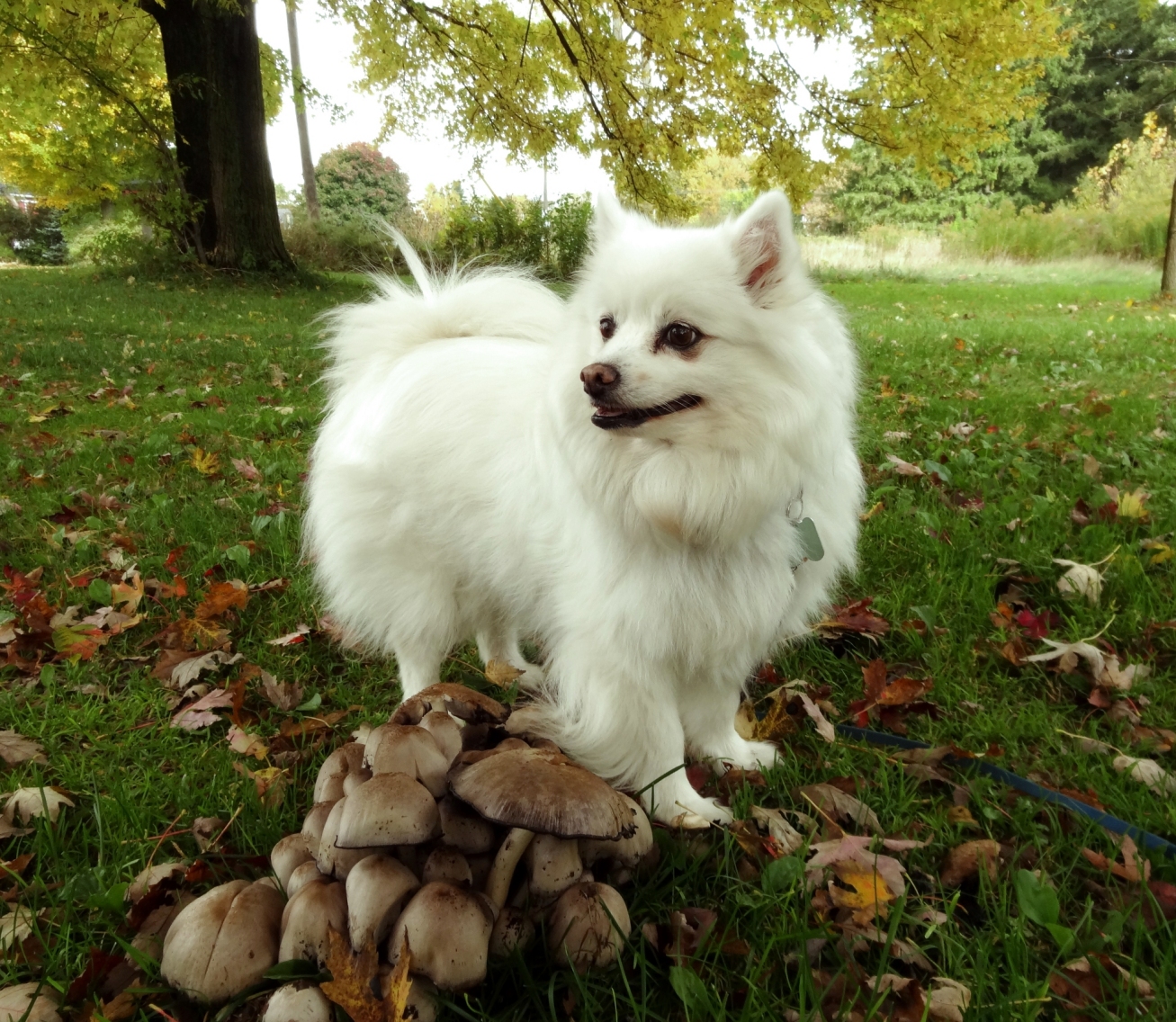 Cinnamon The Shetland Sheep Dog
Cinnamon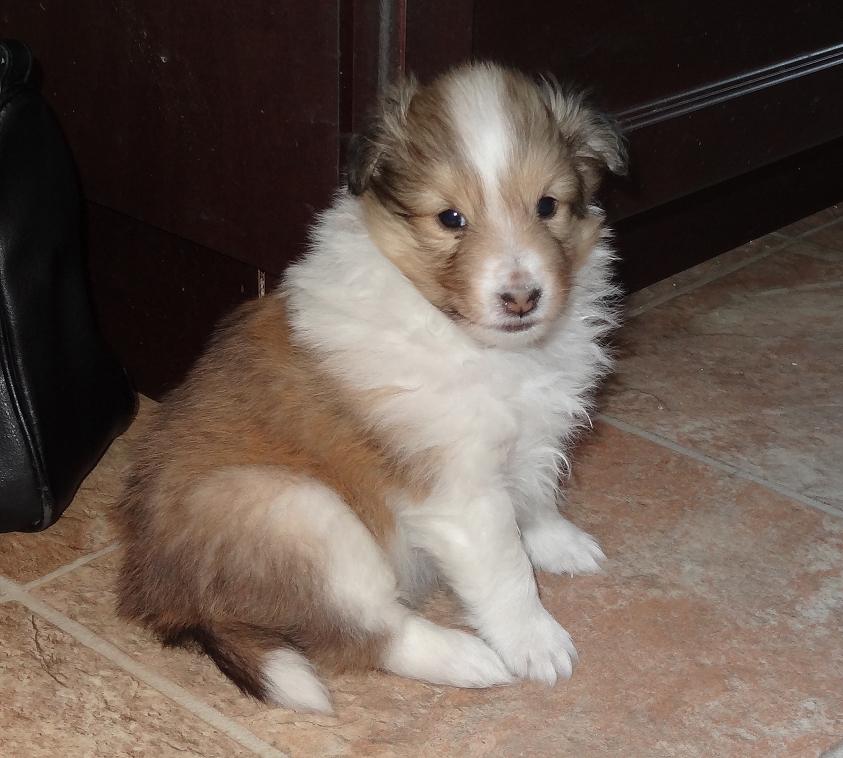 Cinnamon Left This Earth On July 8th 2020

Click photo for Cinnamon Memories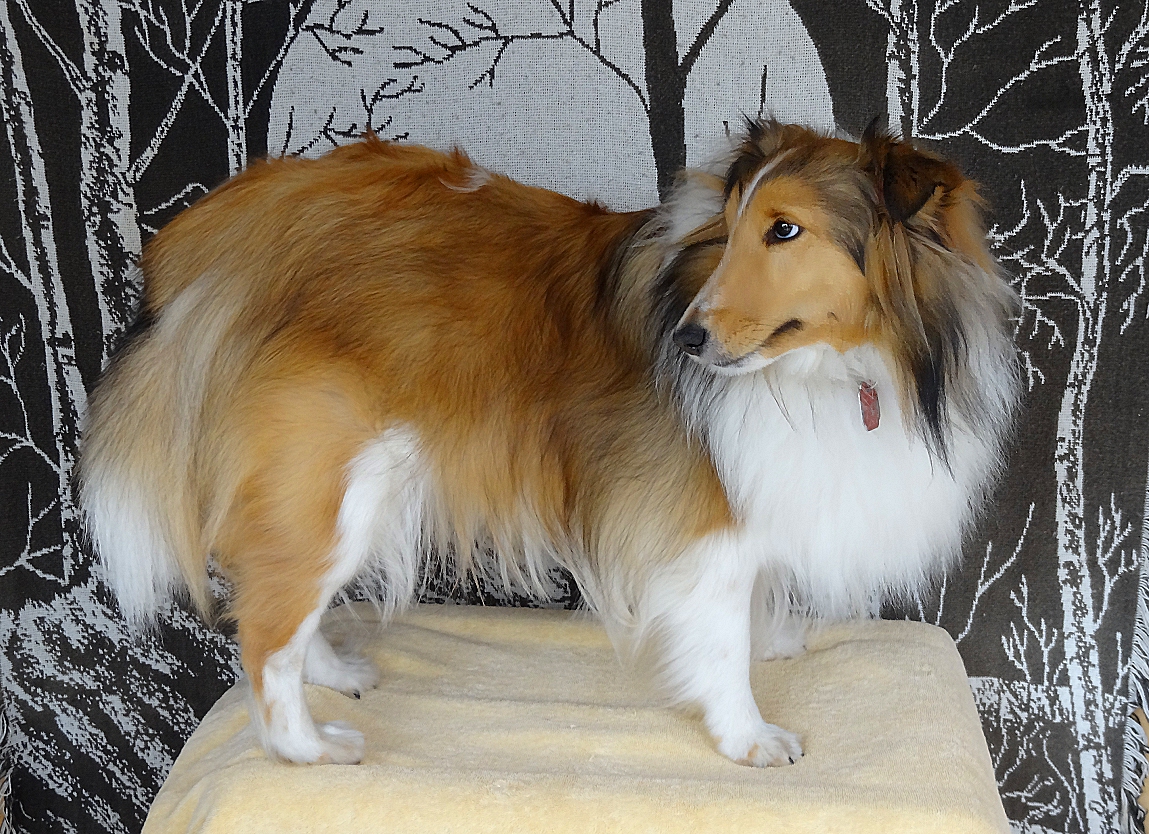 Cinnamon On Her First Birthday
Cinnamon's Father Wins Best Of Breed!
Westminster 2018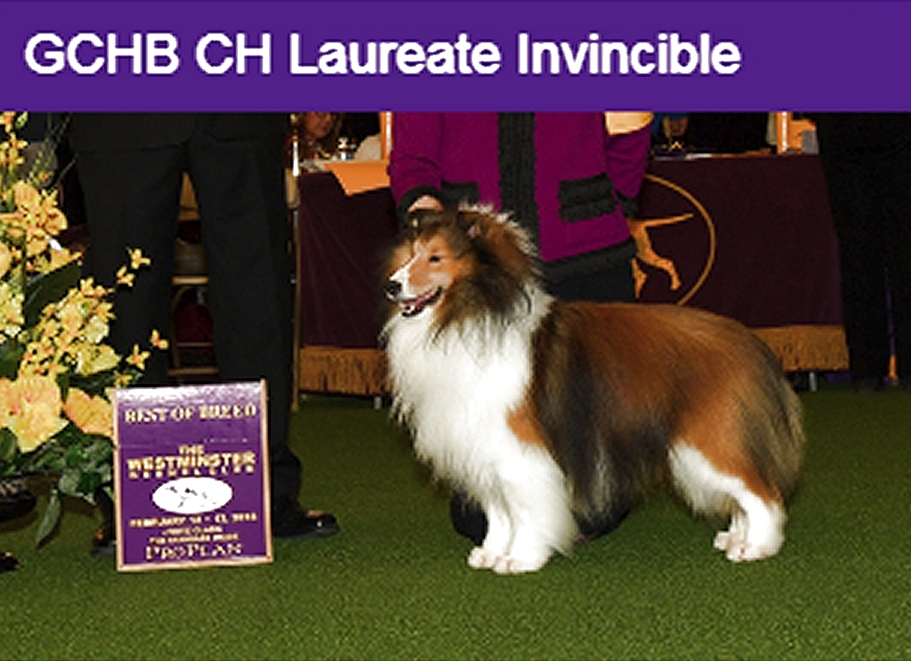 "Vinnie"
Click HERE For Westminster Kennel Club Video
This is a 28-minute video! The file to download is HUGE!
For YouTube Video Highlights Enter The URL:
www.youtube.com/watch?v=syHzUdvBuHw
Into Your Browser Address Bar
The Mother Of Cinnamon & Roscoe Also Wins!
At the Woodstock Ontario All Breed Championship Dog Shows
February 2018
Canrosea's I'm Gonna Run To You ("Rush")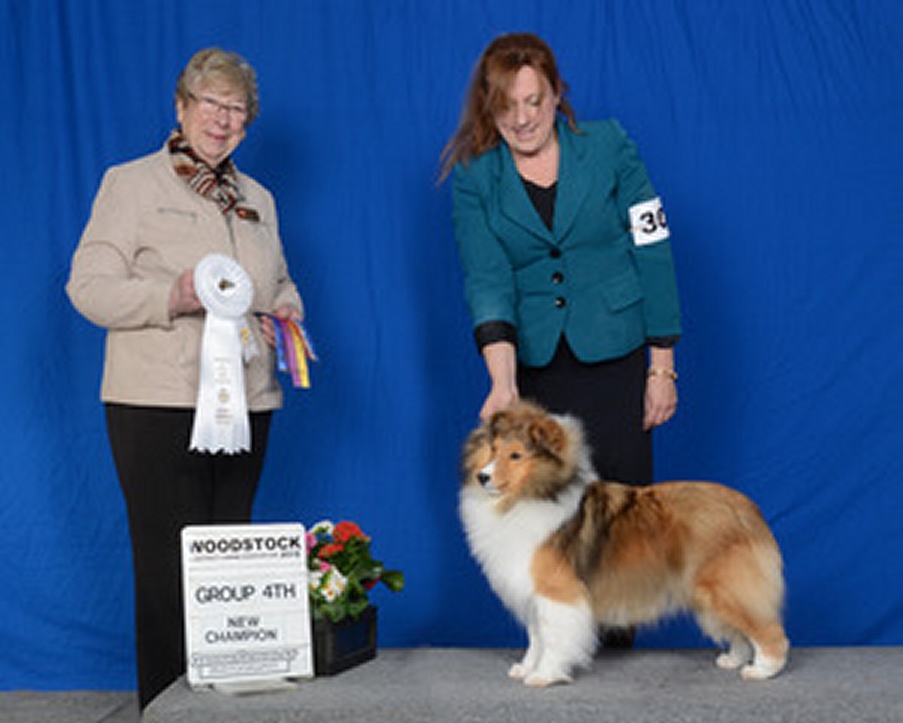 Winner's Bitch
Best Of Winners
Best Of Breed
And Placed Fourth in the Herding Group
Welcome
Roscoe Rocket The Shetland Sheep Dog
A Companion For Cinnamon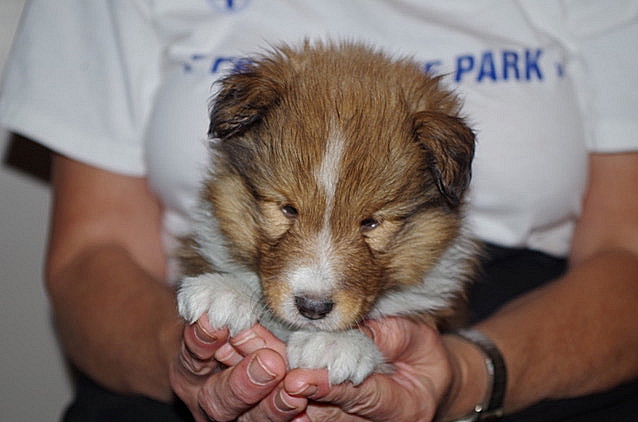 Click photo to visit Roscoe
Pearl's Favorite Videos
Innocent I Tell You!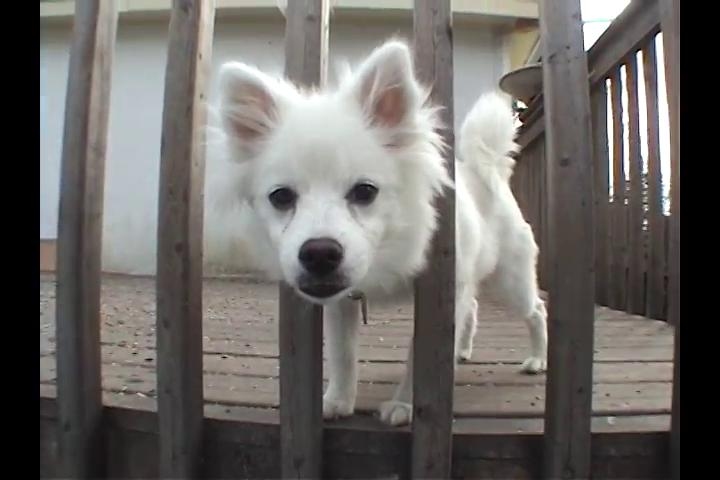 Bug Hunting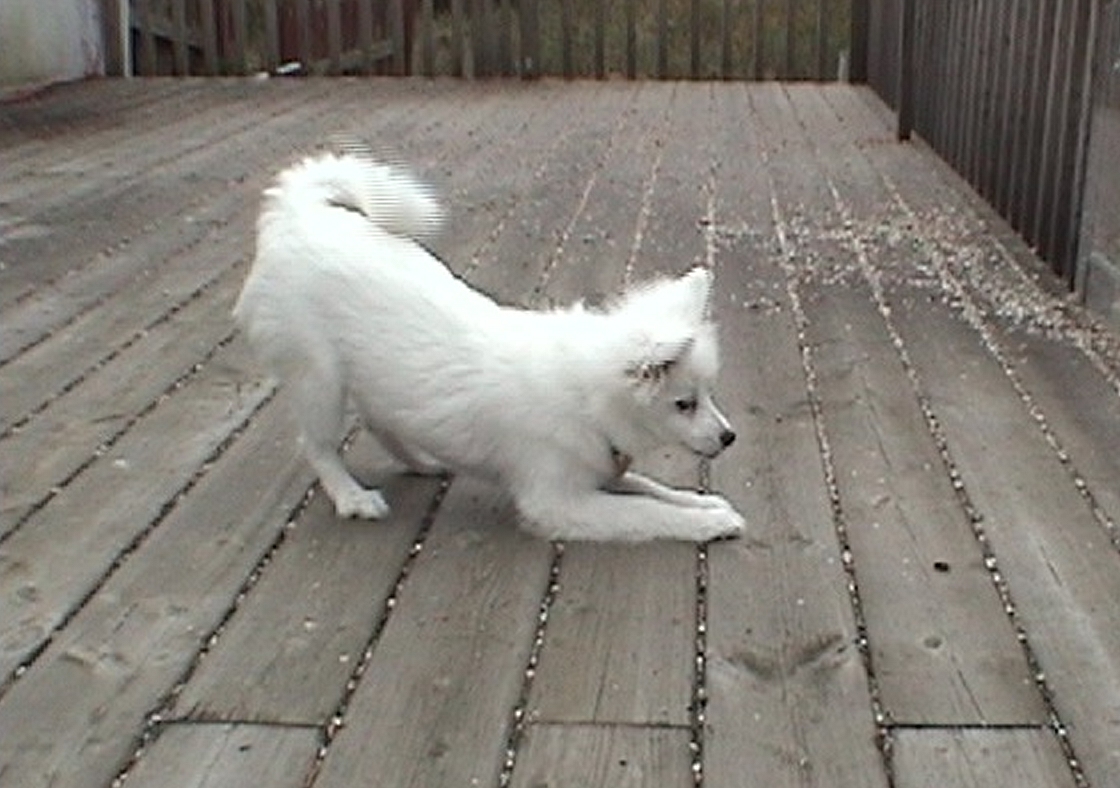 Catch Me If You Can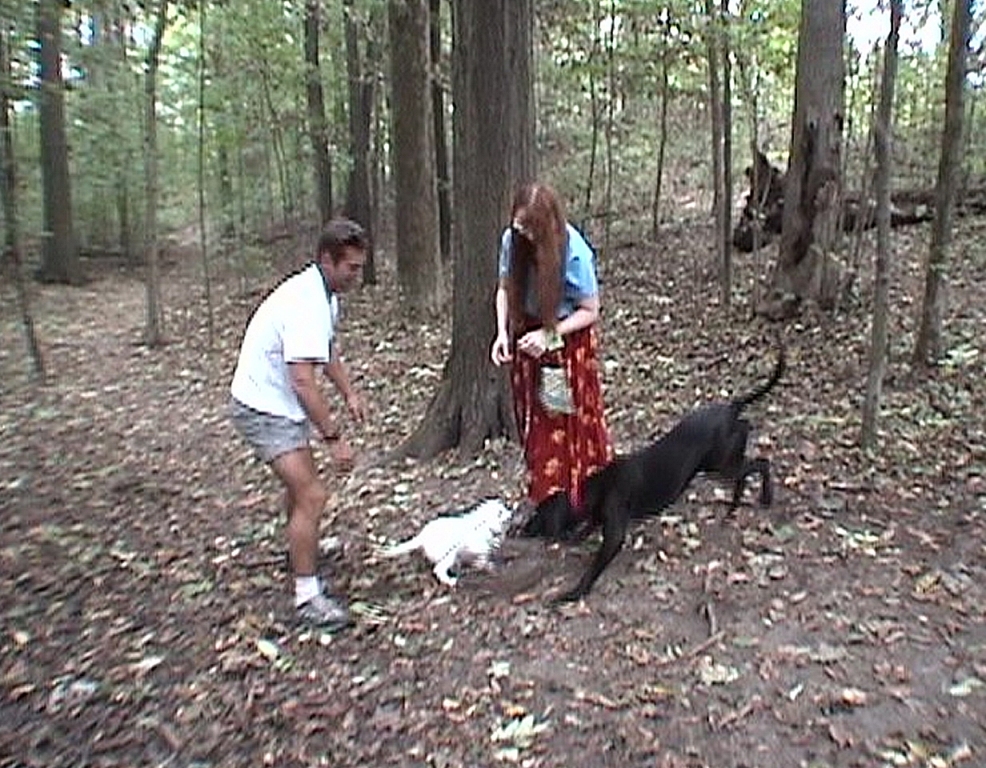 Apres Bath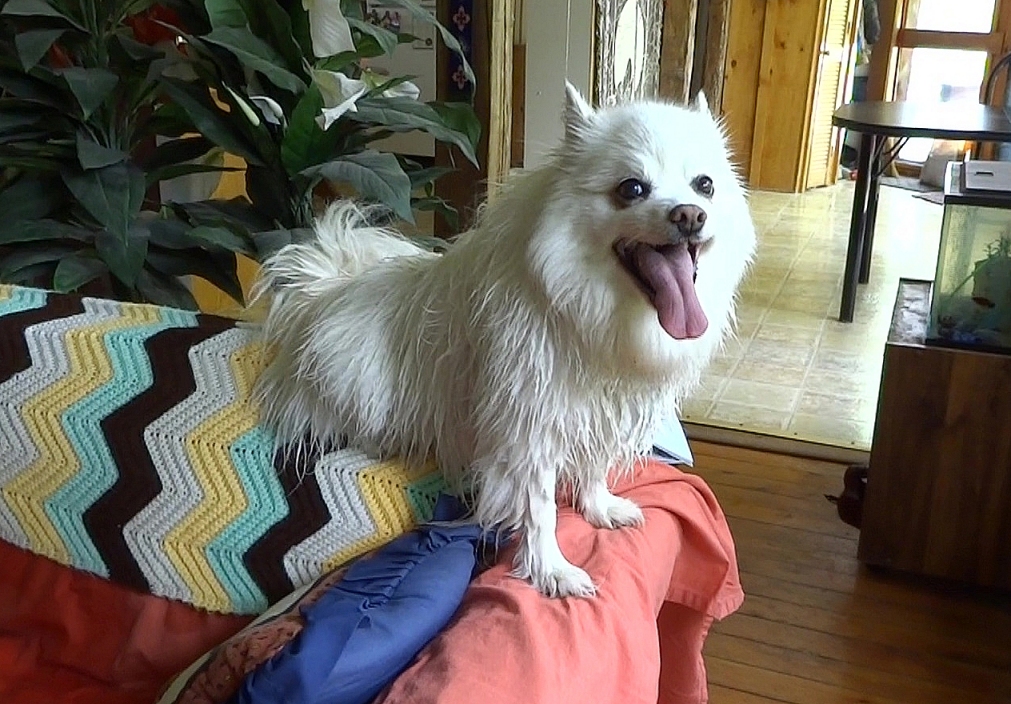 Electronic Mouse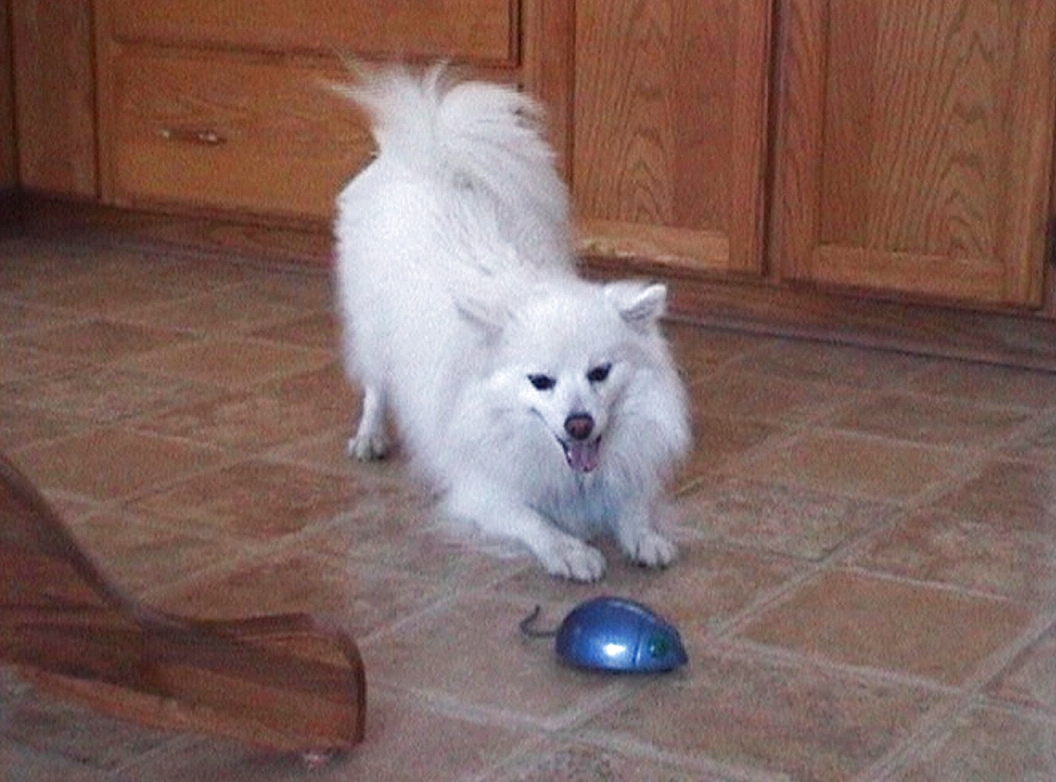 Teddy Bears Picnic
New Version January 2017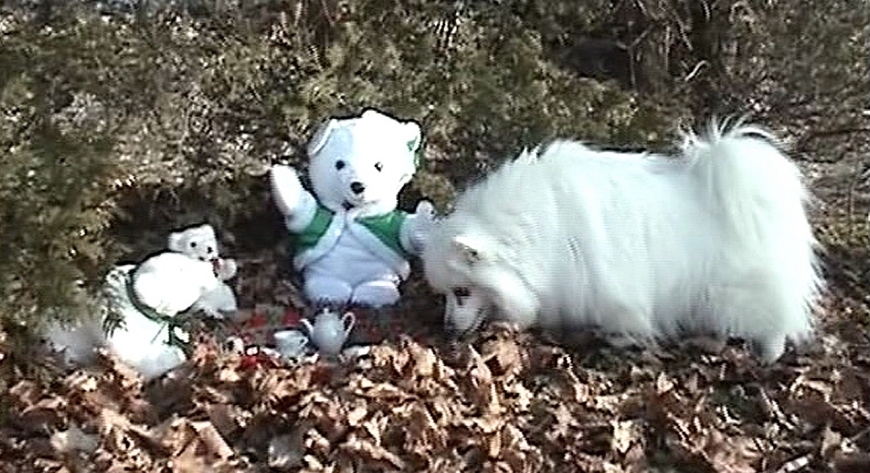 Pearl's First Day At Home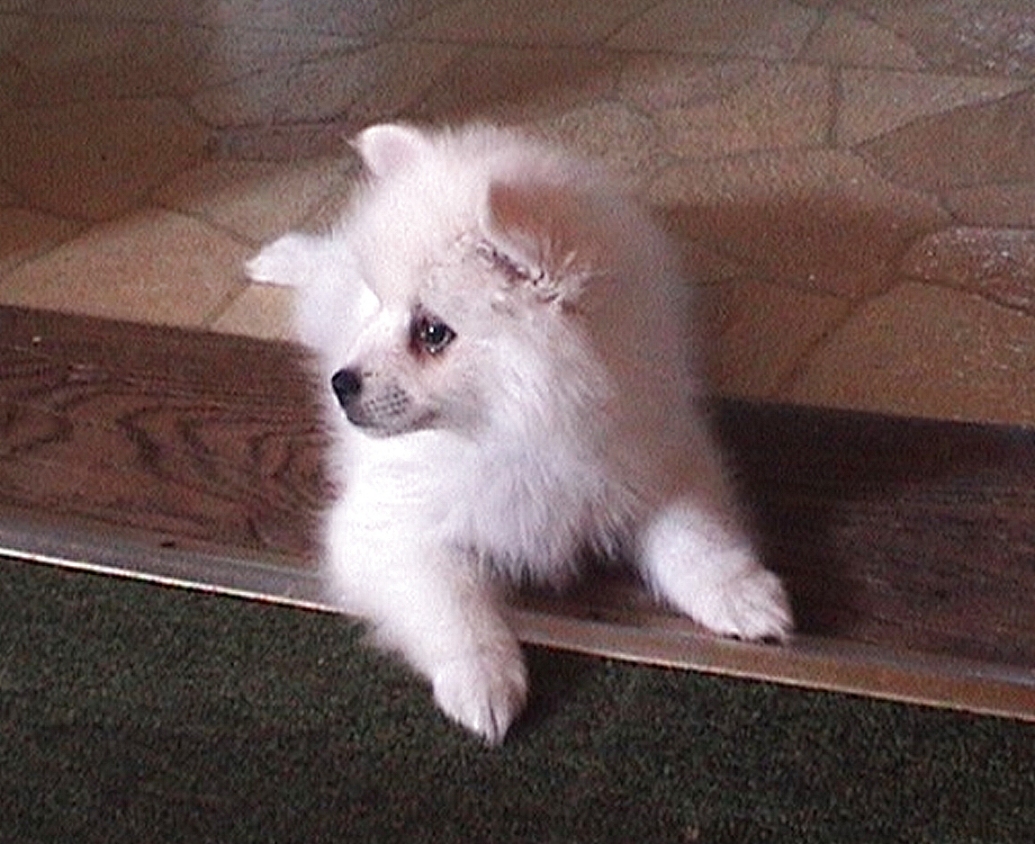 Click On An Image To Download Video


More Videos HERE

More About Pesky Eskies:

NAEDA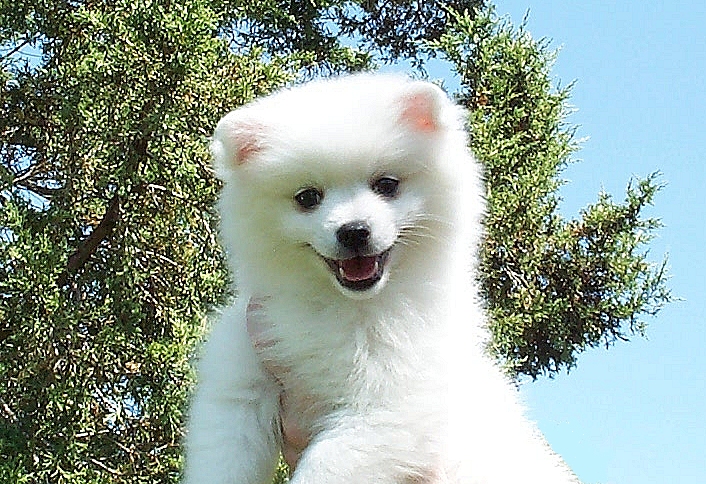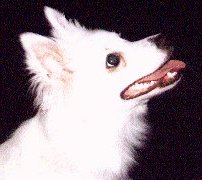 Our other site . . .
Linda A. Ives
Copyright 2017